Lacoste outlet stores in Delaware
Number of stores (all states):
33
Number of stores in Delaware:
2
Lacoste outlet store locations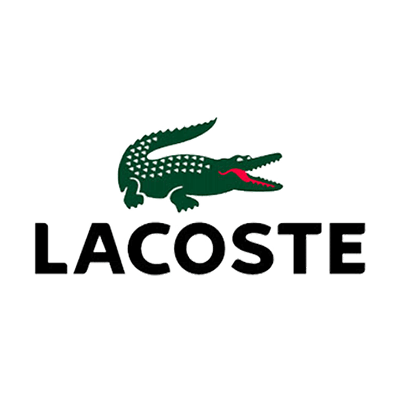 Lacoste is known for its iconic crocodile logo on its colorful polo shirts, but the lifestyle brand offers much more. Yes, at Lacoste.com you'll find a variety of polo shirts, as well as other items for men, women and children. Look for sweaters, dresses, swimwear, shoes and more. The site even offers a large selection of accessories including belts, bags and even fragrances. And at Lacoste.com, you'll find the company's complete collection and free standard shipping on all orders.