True Religion outlet stores in New York
Number of stores (all states):
28
Number of stores in New York:
4
True Religion outlet store locations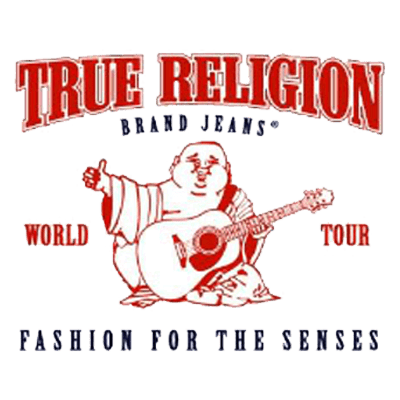 Looking for the perfect pair of designer jeans? True Religion is committed to the perfect fit, style and flair. No longer just known for its jeans, True Religion also offers sportswear, footwear, swimwear, eyewear and more. If you are into true vintage style and comfort then you will enjoy what True Religion has to offer.