Store name:
Address:
2 Common Court, North Conway, NH 03860
Outlet mall:
State:
Contact phone:
(+1) 603 / 3567031 (outlet mall information center)
Information & Events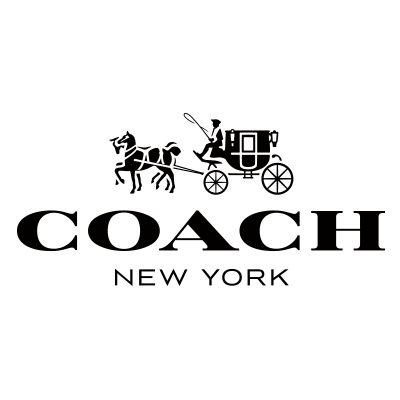 Coach outlet store is in Settlers' Green Outlet Village Plus located on 2 Common Court, North Conway, NH 03860
Since 1941, Coach has offered quality, handcrafted leather goods that last a lifetime. Over the years, Coach has expanded its product offerings to include shoes, jewelry, accessories, wallets, wristlets and more. The signature Coach logo will set your products out from the pack. Also, Coach.com offers limited edition items that you can't find anywhere else.
List of all events & discounts in Coach store.
Map and Directions

Directions to Coach: Located on Route 16 in North Conway, New Hampshire, USA. Just 2 1/2 hours north of Boston, Massachusetts; 1 hour west of Portland, Maine. 3 hours South of Montreal, Canada.
Shopping hours
April Hours 2011
Monday-Thursday 9am-6pm
Friday & Saturday 9am-9pm
Sunday 10am-6pm
4/24 Select stores open 10am-6pm, Adidas (11-5), Aeropostale, Banana Republic (12-6), Bass (10-4), Claire's, Eddie Bauer (11-5), Gap (12-6), Maidenform, Nike, Old Navy, Reebok, Rockport, Sunglass Hut, Tommy Hilfiger, Van Heusen and Zales.
May Hours 2011
Monday-Saturday 9am-9pm
Sunday 10am-6pm
5/30 9am-6pm
June Hours 2011
Monday-Saturday 9am-9pm
Sunday 10am-6pm
July Hours 2011
Monday-Saturday 9am-9pm
Sunday 10am-6pm
7/4 9am-6pm
August Hours 2011
Monday-Saturday 9am-9pm
Sunday 10am-6pm
September Hours 2011
Monday-Saturday 9am-9pm
Sunday 10am-6pm
9/5 9am-6pm
October Hours 2011
Monday-Saturday 9am-9pm
Sunday 10am-6pm
10/10 9am-6pm
November Hours 2011
Monday-Saturday 9am-9pm
Sunday 10am-6pm
11/11 8am-9pm
11/12 8am-9pm
11/23 9am-6pm
11/24 Closed w/ exceptions
11/25 5am-9pm (Some stores open at midnight)
11/26 8am-9pm
December Hours 2011
Monday-Saturday 9am-9pm
Sunday 10am-6pm
12/24 9am-5pm
12/25 Closed
12/31 9am-6pm