Crocs outlet stores in Colorado
Number of stores (all states):
40
Number of stores in Colorado:
1
Crocs outlet store locations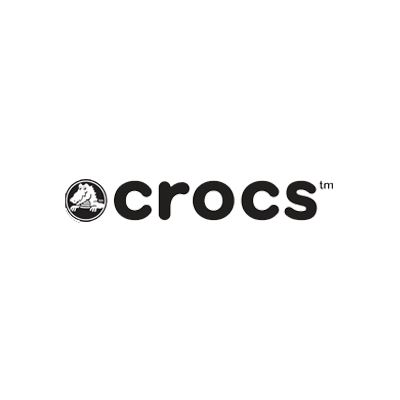 Crocs, creator of the ubiquitous rubber clog, exploded onto the scene and hasn't looked back since. The brand offers an expanded assortment of fun and functional footwear for men, women and kids. Crocs selection includes therapeutic styles for customers with podiatric problems, the Prepair line for athletes, as well as fashion styles, boots and more for the whole family. Get comfortable and get going at Crocs.com.