Yankee Candle outlet stores in Massachusetts
Number of stores (all states):
47
Number of stores in Massachusetts:
1
Yankee Candle outlet store locations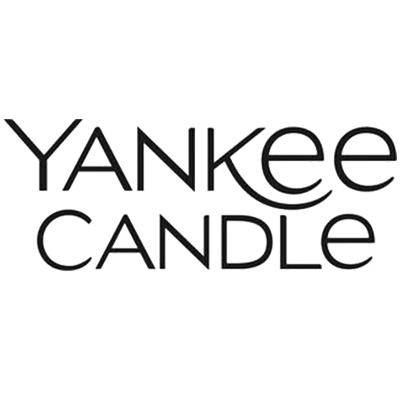 Spruce up your home with one of Yankee Candle's delightfully scented fragrances. Whether you're in the mood for vacation-inspired fragrances, floral scents or a fresh citrus aroma, you'll find it all and more at YankeeCandle.com. Check out the site's array of candles, tea lights, home and car fresheners, personal care items and more. Plus, at YankeeCandle.com, you can customize your candle with a photo or label. It's important to note that Yankee Candle offers every day free shipping on orders over $100.00.