Store name:
Address:
18 West Lightcap Road, Limerick, PA 19464
Outlet mall:
State:
Contact phone:
(610) 495-9000 (outlet mall information center)
Location:
Located between Lane Bryant and GAP Outlet, in the Printers' Plaza
Specialty Shops;
Information & Events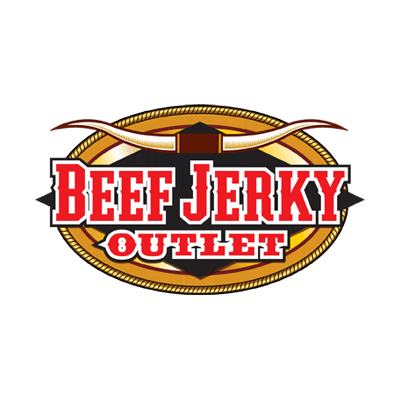 Please join us in relishing in our love of all things jerky – so many flavors and types to choose from that you won't believe your eyes. Your taste buds will guide you through our shop to find a custom flavor and type of jerky that you will forever claim as your favorite. We will guide you through the selection to custom fit your jerky-joy. Locals and visitors alike will get to snack on a glorious lean-protein snack all day long while you enjoy all the wonderful activities the City of Brotherly Love has to offer including historical sites like Independence Hall to arts and sporting venues.Our journey to bring jerky to greater area of Philadelphia has been a true labor of love for our family-owned-and-operated shopping and snacking experience. We were established in October of 2016 and you will find a member of the family there on any given day to tell you about our motivation to make everybody a jerky fan. If you say jerky is not for you, well, "never say never!" But we also happily offer an enormous variety of sauces and seasonings that will have you cooking up a fire storm in your very own kitchen. Kids and adults alike can also select from a variety of fun treats, including lollipops with a special surprise inside. And if you dare, try a snack of crickets – yes, crickets! – see if you have what it takes to venture to the wild side.We also have exotics (everybody asks, so we are telling you here). Alligator, ostrich, kangaroo, and more grace the shelves of this beautiful gem within the outlets. And yes, we offer delicious venison, elk and bison too. You name it and you'll find it here at our quaint store aimed to delight everybody. Come in and meet us at Beef Jerky Outlet, Philadelphia Premium Outlets, and we'll be certain to delight you and your friends. Jerky for All

Beef Jerky Outlet outlet store is in Philadelphia Premium Outlets located on 18 West Lightcap Road, Limerick, PA 19464
List of all events & discounts in Beef Jerky Outlet store.
Map and Directions

Directions to Beef Jerky Outlet:
Shopping hours
Store hours:
Monday to Saturday
10am - 9pm
SPECIAL HOURS:
10/31/2016:
10am - 9pm (Halloween)

11/11/2016:
10am - 9pm (Veterans Day)


Outlet mall hours:
Monday-Saturday: 10:00am - 9:00pm
Sunday: 10:00am - 7:00pm