Calvin Klein outlet stores in Maryland
Number of stores (all states):
89
Number of stores in Maryland:
5
Calvin Klein outlet store locations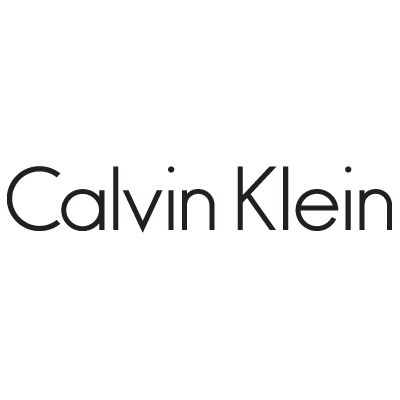 Calvin Klein is one of the most popular designers in the world. At CalvinKlein.com, you'll find the complete collection of apparel, handbags, footwear, bedding, bath, dinnerware and more. You'll also find the very popular Calvin Klein underwear as well as his top-selling fragrances including CK One. Don't forget to check out the online shop's clearance section, where you'll find even better deals.